Blog
---
Featured
WELCOME TO THE
2015 TIP Report Heroes!
The new class of 2015 TIP Heroes has been announced! These incredible abolitionists work all over the world, and are receiving the TIP Award today! Check our twitter (@TIPHeroes) for pictures and updates, and sort by year on the Heroes page, or click the links below, to learn more!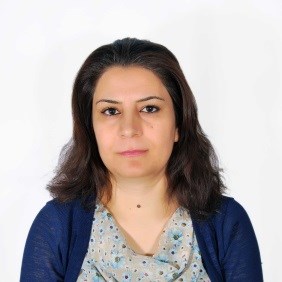 Ameena Saeed Hasan is part of an ethnic minority that has been targeted by ISIL. Learn more about Ameena Saeed Hasan on her profile page.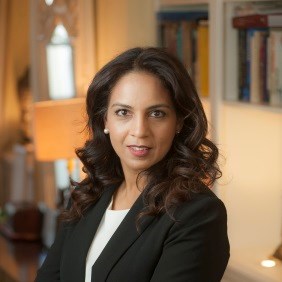 Parosha Chandran is a world-renowned expert on human trafficking and a sharp legal mind. She brings cases before the UK courts and has argued in front of the EU Court of Human Rights. Learn more about Parosha Chandran on her profile.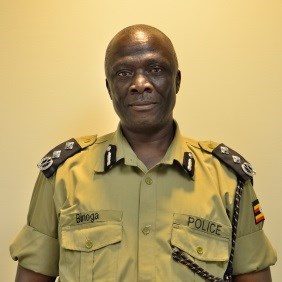 Moses Binoga has been a powerful force in Uganda for anti-human trafficking for over a decade. The second person in his current position to win a TIP Hero award, he is the head of the anti-human trafficking task force. Learn more about Moses Binoga on his profile page.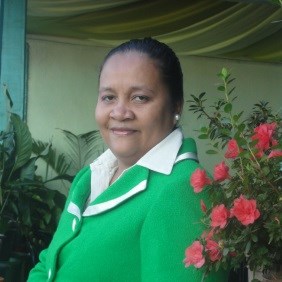 Norotiana Ramboarivelo Jeannoda is the leader of a social workers cooperative in Madagascar. She fights continually for the rights of human trafficking survivors, and currently advocates strongly for the thousands of people who are taking jobs overseas, including as domestic servants in the Middle East. Learn more about Norotiana Jeannoda on her profile page.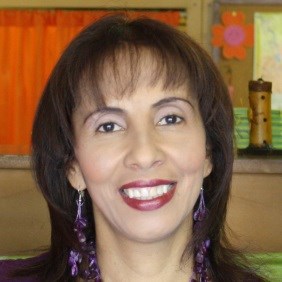 Betty Pedraza Lozano works with survivors and policy. She founded a Colombian NGO, unites advocates nationally and internationally, and works hard to change the laws of her home country. Learn more about Betty Pedraza Lozano on her profile page.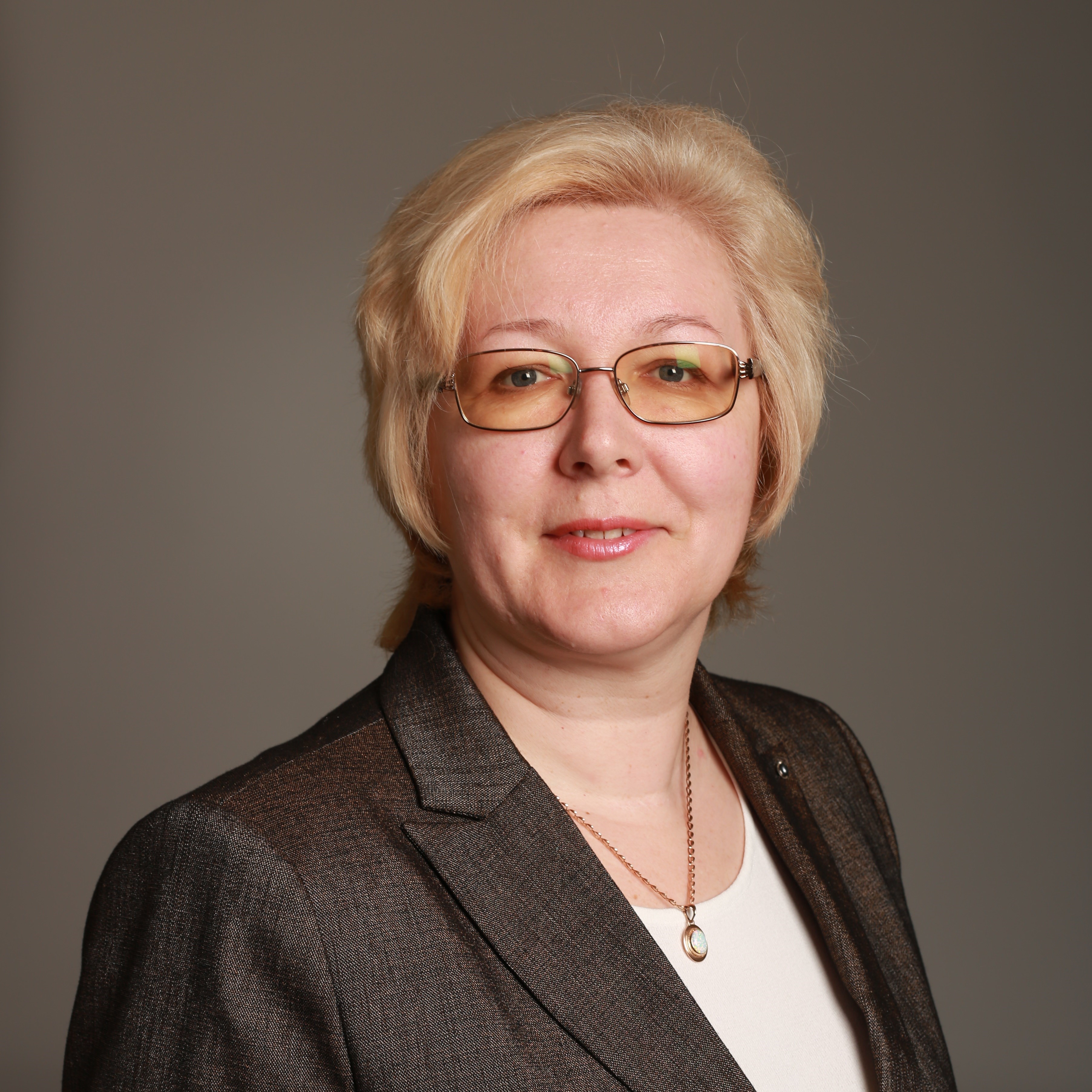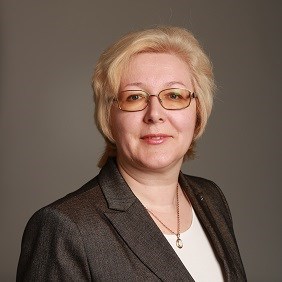 Gita Miruskina is a top-notch lawyer who has helped over 150 victims in Latvia. Recognized by the US Attorney General on a visit earlier this year, she continually advocates in the legal system on behalf of survivors and her organization, Safe House Latvia. Learn more about Gita Miruskina on her profile page.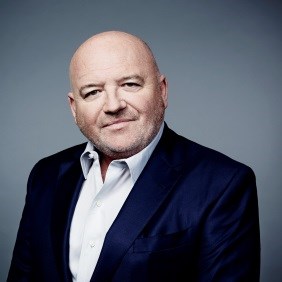 Tony Maddox is an executive of CNN International. He worked his way up from a correspondent at the BBC, and now oversees world news. But that hasn't stopped him from working on issues he cares about, and the incredible CNN Freedom Project was started on his initiative. Learn more about Tony Maddox on his profile page.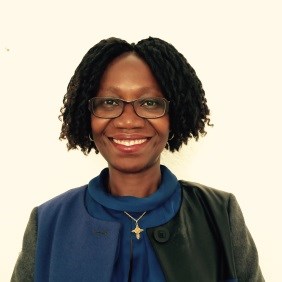 Catherine Groenendijk-Nabukwasi ("Cathy") has an incredible record of working in conflict zones. She now runs an NGO in South Sudan, the newest country in the world and one that is still suffering from a civil war. The NGO is dedicated to at-risk female youth, as well as survivors, but she also helps hundreds go to school. Learn more about Cathy Groenendijk-Nabukwasi on her profile page.