Blog
---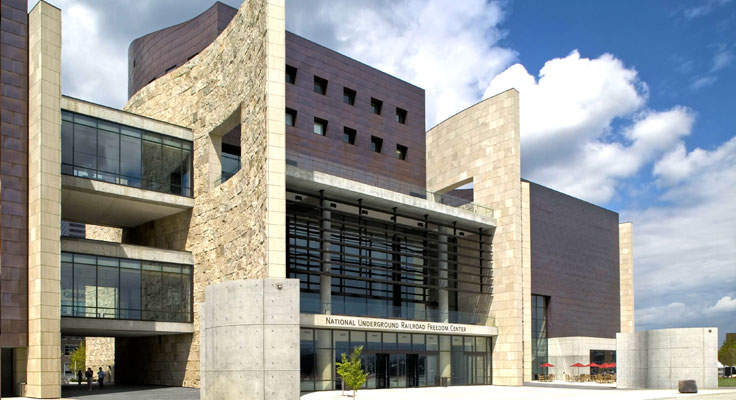 Song (c) Indian Wells "In the Streets"
The TIP Heroes visit the National Underground Railroad Freedom Center
The TIP Heroes visited the Freedom Center, a 150,000 square foot museum on the banks of the Ohio River. They were inspired by the stories of slavery in the United States, and the Freedom Center staff were inspired by their incredible abolition. Watch the video to see them touring the Center!