Blog
---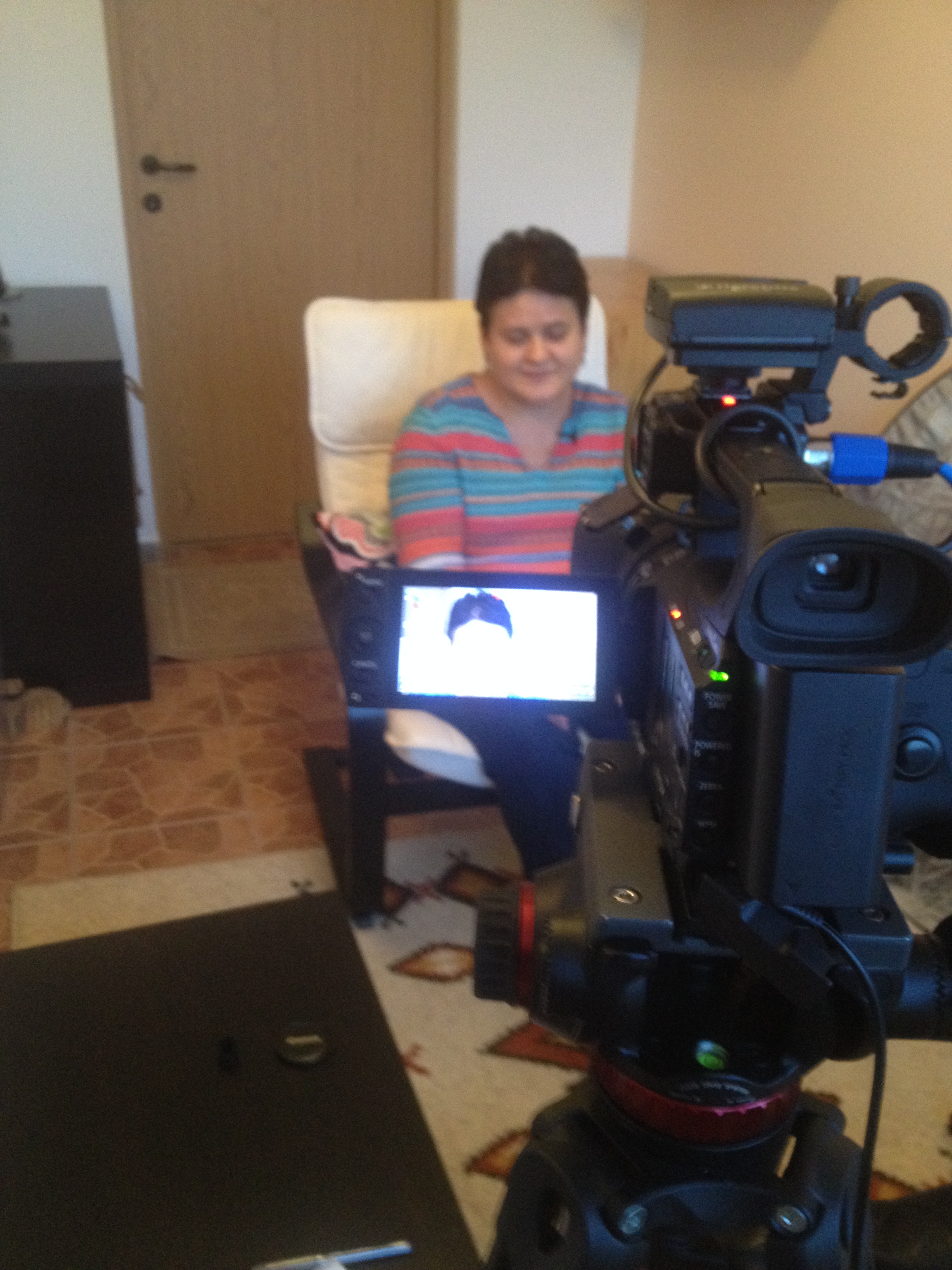 TIPHeroes.org Plans to Visit Thailand and Taiwan in August
In December, the TIPHeroes.org team visited Philip Hyldgaard in Greece, Monica Boseff in Romania, and Kristina Misiniene in Lithuania. In August, the team will travel to Thailand to visit TIP Hero Sompong Srakaew, who works for migrant workers rights in the seafood and fishing industry, and to Taiwan to visit Reverend Peter Hung, who works with victims of labor and sex trafficking from Vietnam.
Lithuania:
While in Lithuania, we visited with Kristina Misiniene. She is a social worker that works with Caritas Lithuania helping victims and survivors of human trafficking. She has been working on the issue for years, and received a TIP Report Hero award in 2006. While in Lithuania, the TIPHeroes.org team was able to visit a state sponsored shelter that houses at-risk youth (which was unfortunately deficient), talk with a survivor about her life now, and investigate the conditions and provisions for survivors in Lithuania. What stood out the most was that trafficking is caused by vulnerabilities. One of those vulnerabilities is poverty. To hear more from Kristina on this subject, check out this blog post here. To read more about our visit with a survivor, please read this post here. 
Below is a picture of the town square: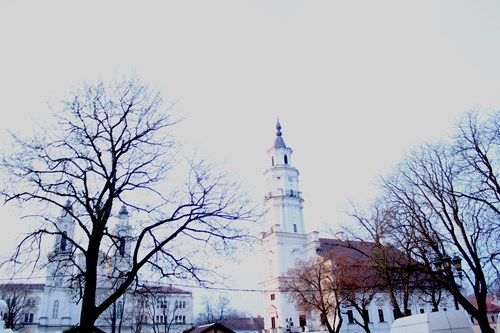 Romania: 
While in Romania, we were able to visit with Monica Boseff. She was a TIP Report Hero in 2014, and opened a shelter in Bucharest only several years ago. A caring woman with an incredible amount of passion, Monica welcomed us to the shelter and spoke with us at length about what its like to run a shelter in Romania. We visited with several families that were in dire poverty, and whose children had been trafficked. We were confronted with what real-life human trafficking problems can look like. Monica runs a shelter for women, but is not allowed to house women under the age of 18 by law. These children, boys and girls, had no other place to go but back to their families. In one of the families, the girls were abused and the family had nothing to eat. A drunkard father pushed his children out to beg on the streets of Bucharest every day. But they had nowhere else to go. For more information on what Monica does, check out her profile, or this video where she talks about opening a shelter for victims of modern-day slavery. 
Below is a picture of Monica's shelf where the picture of her receiving a TIP Report Hero award sits: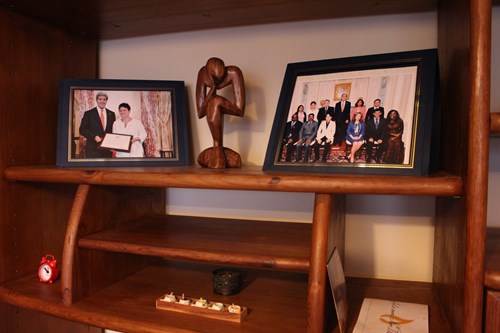 Greece:
The youngest TIP Report Hero to date, Philip Hyldgaard oversees the global operations of an organization that has shot to the forefront of anti-human trafficking since its inception in 2008: The A21 Campaign. He retains a slight danish and Australian accent as he speaks, and powerfully advocates against forced prostitution in Greece. Prostitution is legal and incredibly common in major Greek cities. As a result, the country is a large destination for people from Northern Africa as well as for girls from Eastern Europe. While there we had the opportunity to talk to him about A21's work, their incredible growth, and what it was like working in Greece. He took us through the red-light areas of Thessaloniki, and explained to us some of the cultural and societal factors that unfortunately provide an opportunity for traffickers. For more on what Philip does, check out his profile here. Also, check out this video about human trafficking and migration, or read a blog that Philip wrote for TIPHeroes.org here!
Below is a picture of Thessaloniki at night:
Thailand and Taiwan:
Recently, Thailand has featured heavily in the news. The fishing industry has been called out for labor abuse and human trafficking. From the way that it was reported, many think that this has just been uncovered. That is not the case. People like Sompong Srakaew have been working on this issue for over a decade. Multiple international reports, watchdog organizations, and international human rights players have criticized the Thai fishing industry for years. A vastly unregulated institution, poor commercial conditions and a low profit-margin have driven Thai fishers to seek ways to continually cut profit. This has too often been at the expense of their workers, and sometimes has resulted in forced labor. That is slavery. TIPHeroes.org will visit Sompong Srakaew in Thailand in August, and report on the fishing industry, on Sompong's incredible work to combat slavery, and what we can do to help. For more on Sompong, check out his profile here. 
Reverend Peter Hung works in Taiwan at the Vietnamese Workers and Brides Office. He focuses on combating two nefarious types of trafficking: the trade in brides from Southeast Asia to rich men in Taiwan, and the trade in migrant workers for domestic service or factory work. Many men and women leave Southeast Asian countries, which are often fairly poor, on promises of a better life or the ability to make money in a nearby country. Reverend Hung, a Vietnamese priest, works with Vietnamese men and women who had come to Taiwan for work, and ended up being enslaved. For more on Reverend Hung's work, check out his profile here.